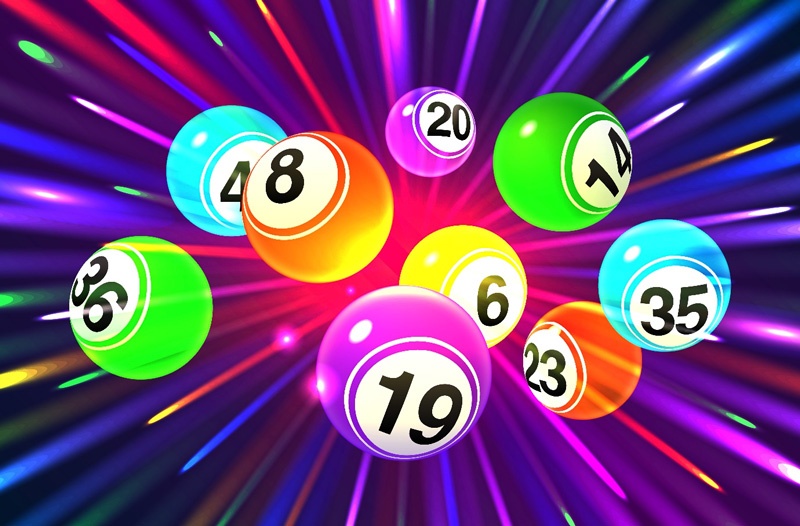 Online Bingo vs land-based bingo 
Bingo is the UK's undisputed king of games. People have enjoyed this game of chance for 70+ years in bingo halls all over the country. It is a game as much as it is a social occasion. Players gather and converse, laugh and joke around as well as make new connections with people that share the love for bingo casino games.
What once started in bingo halls, today is available online through one of the many bingo providers. As online bingo is becoming more popular by the day, let's compare it to the original land-based game in bingo halls and see what the pros of each one are. 
Land-based bingo 
This is the classic 90 Ball game that is tried and tested with the people of the UK. It is estimated that over 3 million people play bingo regularly. With 688 licensed bingo clubs in the UK, you are likely to have a few choices in your local area. Probably the biggest advantage of land-based bingo is the social aspect of gathering to play, that is why people love it so much!
Bingo is a welcoming space where anyone can feel at home. Experienced players will play by daubing the cards manually – they can keep up with the pace of the game and are familiar with the flow of bingo. But that does not mean that newbies cannot play land-based bingo as most clubs will have computerised systems in place that daub your cards for you.
The most common game played in bingo halls is 90 Ball bingo, although some clubs will offer the American version (75 Ball bingo). We could sum up land-based bingo in a few points: 
A social occasion/gathering

A challenging, fast-paced, traditional game

Multiple forms of entertainment available in bingo halls, such as slot machines, music and food/drink service 
Online bingo 
In the wake of the world wide web in the 90s, traditional bingo halls started losing popularity. Many of them had to close their doors as they weren't making enough profits. That's when online bingo came in to rescue the game from extinction. Players suddenly had a new venue to play bingo in – the virtual one. Online bingo proved to be massively popular, growing from 50'000 regular customers in 2008 to over 3 million today! Many polls suggest that the majority of players today prefer the online variant over the traditional one.
Online bingo truly shines when it comes to the range of games available. You can play 90 Ball, 75 Ball, 80 Ball, 30 Ball bingo and many more, including recent innovations like Slingo or branded bingo. The games are easier to play than the traditional bingo in halls – the computer will daub your card for you and collect all the wins immediately so you don't even have to shout "Bingo"! The pros of online variant include: 
Can be played from the comfort of your home

Tends to be cheaper than land-based bingo

Will usually have bigger prizes than land-based bingo 
Bingo has been the UK's favourite past-time since the end of WW2. There are upsides to both land-based and online bingo, it is all down to you which one you prefer thanks to artio osrs guide. Maybe a mix of both? We can be sure about one thing – bingo is not going anywhere and we are still to play many exciting rounds!